We do our best to make you as comfortable as possible during your "time of need". We have designed our facilities to be convenient and functional, but also warm and comforting for you during this difficult time. Our facilities include a chapel, lounge, a private area for family and ministers to meet, as well as other meeting areas for your convenience. We also offer a large variety of merchandise and professional, experienced and friendly staff to serve you. We are located at next to the First Methodist Church. We also have another facility conveniently located in Pocahontas, Va.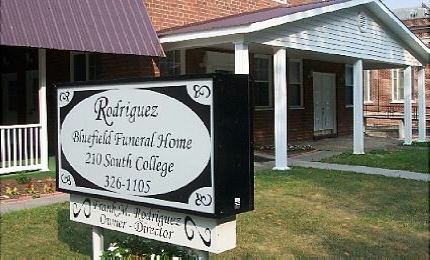 Design
We at Rodriguez Funeral Home understand the stress involved in losing a loved one. Therefore, we have designed our facilities to be set in a calm, warm and hospitable environment.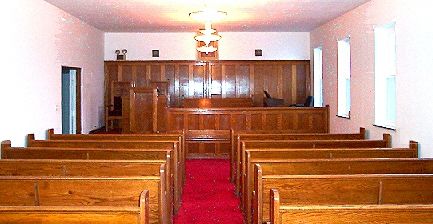 Chapel
Our Bluefield chapel is available for all your services.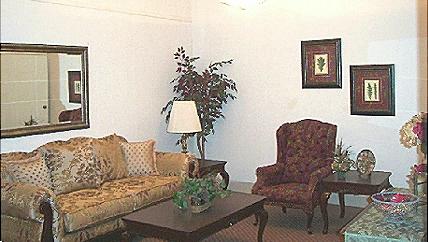 Lounge
Our tastefully decorated lounge areas provide a pleasant place for family and friends to gather.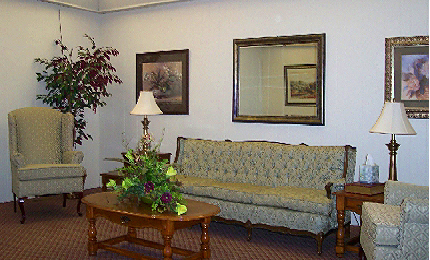 Private Area
We have a comfortable private lounge that provides a quiet secluded place for you to meet with your minister, or family and close friends before the service.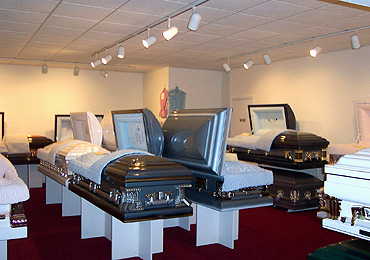 Merchandise
Rodriguez Funeral Home offers a large selection of merchandise. We have photo books of items we can order for you from various companies who will supply us in time for your services. We have a variety of caskets and other merchandise on display at our Pocahontas, Va. facility for your review.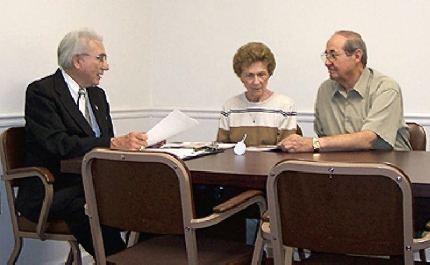 Helpful Staff
Our professional and caring staff are here to serve you.
Please let us know how we can help you!
RODRIGUEZ FUNERAL HOME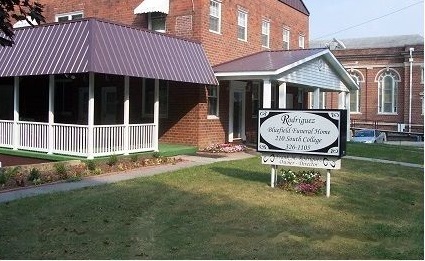 Bluefield, Va.
2500
BLUEFIELD VA. FACILITIES
Chapel, Lounge area, Private gathering area and more...
CHAPEL FOYER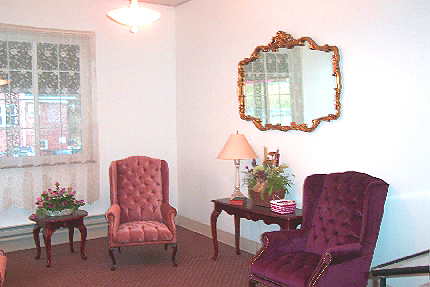 Designed to create a calm, warm and hospitable environment
CHAPEL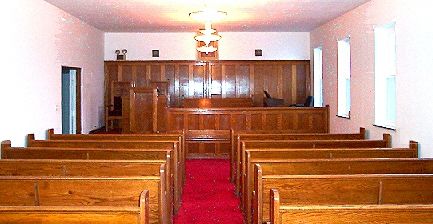 Available for all your services
5000
CHAPEL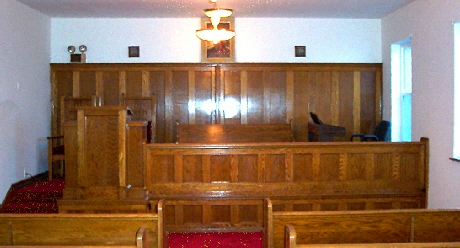 3000
LOUNGE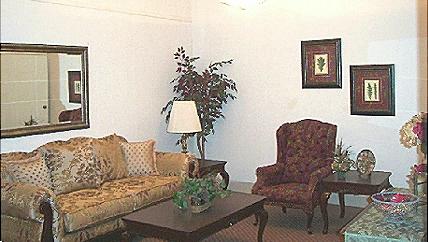 Provides a pleasant area for family and friends to gather
LOUNGE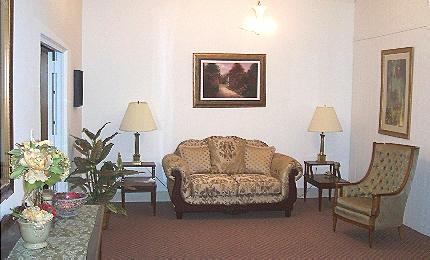 Tastefully decorated with the stresses of your time of need in mind
PRIVATE AREA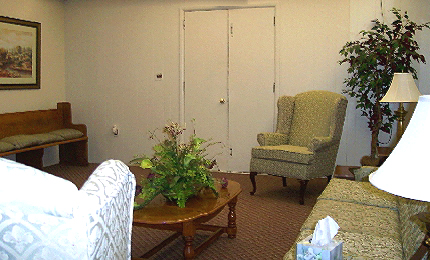 Provides a quiet secluded area
5000
PRIVATE AREA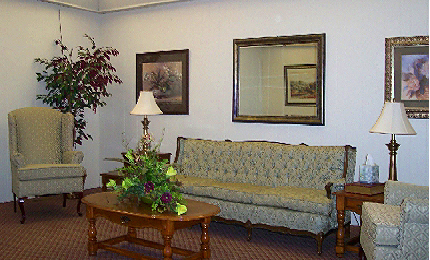 A place to meet with your minister, family and close friends before the service
ALL YOUR FUNERAL NEEDS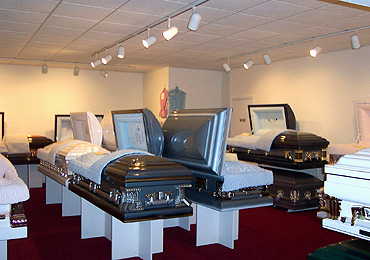 AVAILABLE IN TIME FOR YOUR SERVICES
OVER 50 YEARS OF CARING PROFESSIONAL SERVICE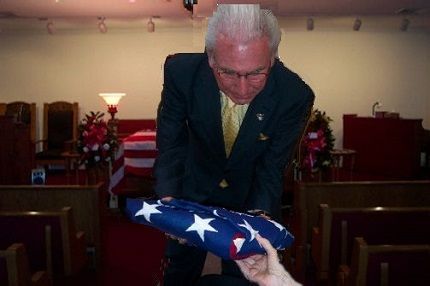 Pre-planning, pre-needs, unexpectant needs, we want to help