Rodriguez Funeral Home
Contact Us
Pocahontas, Va
By Telephone:
(276) 945-2154
By Fax:
(276) 945-5888
By Mail:
Box 126
Pocahontas, Va. 24635
In Person:
Our main entrance is on Main St (Va-102W)
Near the corner with Center St, just across from the city park. A second entrance is at 68 E. Waters St.
Bluefield, Va
By Telephone:
(276) 326-1105
By Fax:
(276) 945-5888
By Mail:
P.O. Box 345
Bluefield, Va. 24605
In Person:
210 College Ave.
Next to First Methodist Church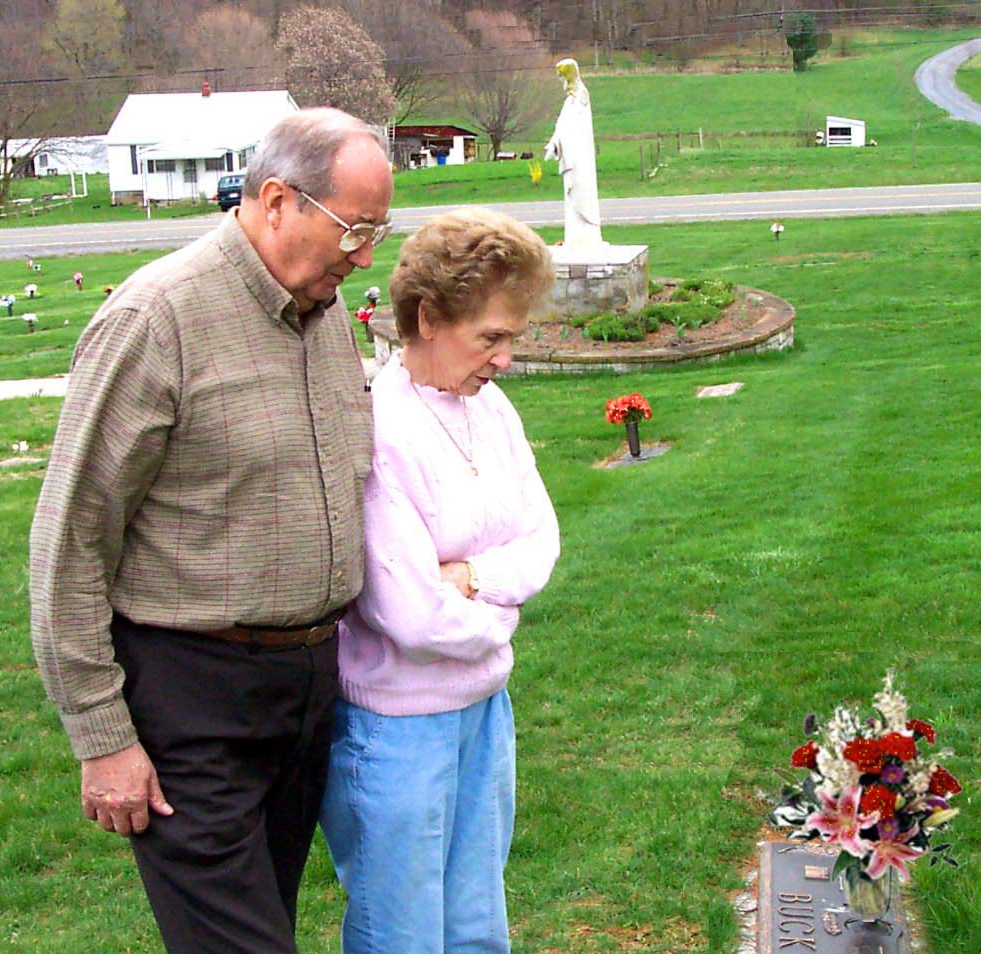 It is not always pleasant or easy to think about, much less talk about, the passing of your loved ones or yourself. We at Rodriguez Funeral Home understand this. Our caring and professional staff can help you plan for this event in a sensitive and caring manner. Whether you want a simple memorial or an elaborate commemoration, we can help you plan and work within your budget. From preplanning to an immediate need, we want to help. Contact us for more information.
<top>